Cheryl L van Daalen-Smith
Associate Professor
School of Nursing; School of Women's Studies; Children's Studies Program (Humanities)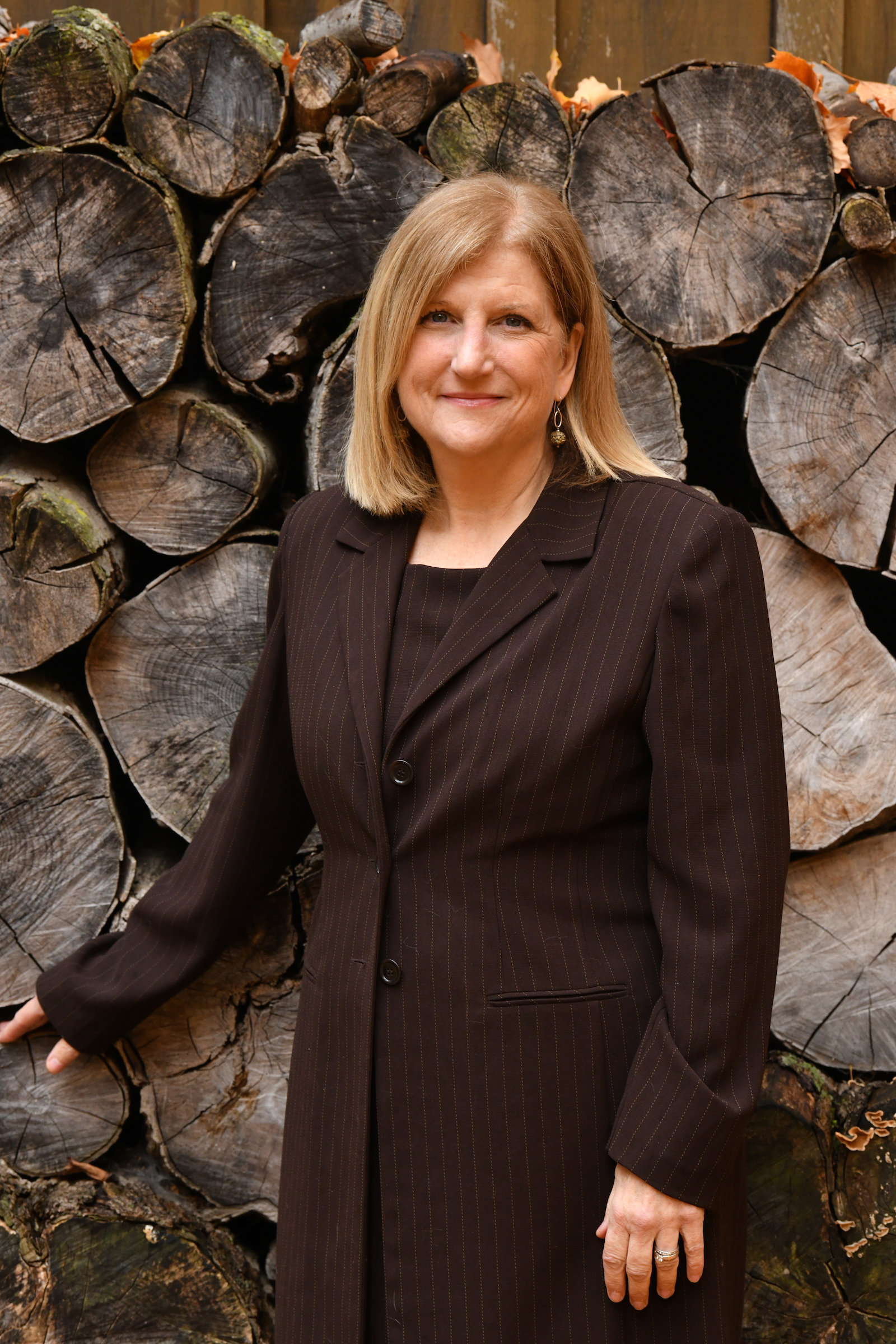 Faculty & School/Dept.
Faculty of Health - School of Nursing
Degrees
BScN (Child and Family Specialty) -
Ryerson
Toronto
PhD -
University of Toronto (OISE)
Toronto
MA -
University of Toronto (OISE)
Toronto
Biography
Dr. Cheryl van Daalen-Smith is a feminist researcher, professor and long-time community health nurse.
Her interests lay in the health and quality of life of girls and women, with a particular interest in the role of oppression on well-being. Inclusion as a key variable in all she explores, van Daalen-Smith's goal is always emancipatory. Her work calls nurses and others to call into question assumed truths that create distance between people and which create grief and misery. Her recent work explored the lived experiences of electroshock for women in Canada. Other inquiries include feminist analyses of girls anger; lived ableism for girls living with Spina Bifida, and Women's Self Esteem. On her rescue farm, she quietly observes the gentle beauty of the animal-human bond and the myriad lessons in 'her little brown barn'.
She is currently exploring women's experiences with psychiatric hospitalization, and calls upon her beloved profession to join her in asking 'tough questions' and in listening to the voices of those who are otherwise unheard.
Selected Publications
van Daalen-Smith, C. (2011). Waiting for Oblivion: Women's Experiences of Electroshock. Issues in Mental Health Nursing.
van Daalen-Smith, C. (2010). Electroshock: A Discerning Review of the Nursing Literature. Issues in Mental Health Nursing
Supervision
Currently available to supervise graduate students: Yes
Currently taking on work-study students, Graduate Assistants or Volunteers: Not Indicated
Available to supervise undergraduate thesis projects: Yes
Current Research
Women's Experiences of Psychiatric Hospitalization in Canada
Women's Experiences of Electroshock in Canada
The Mental Health Impact of the Animal-Human Bond